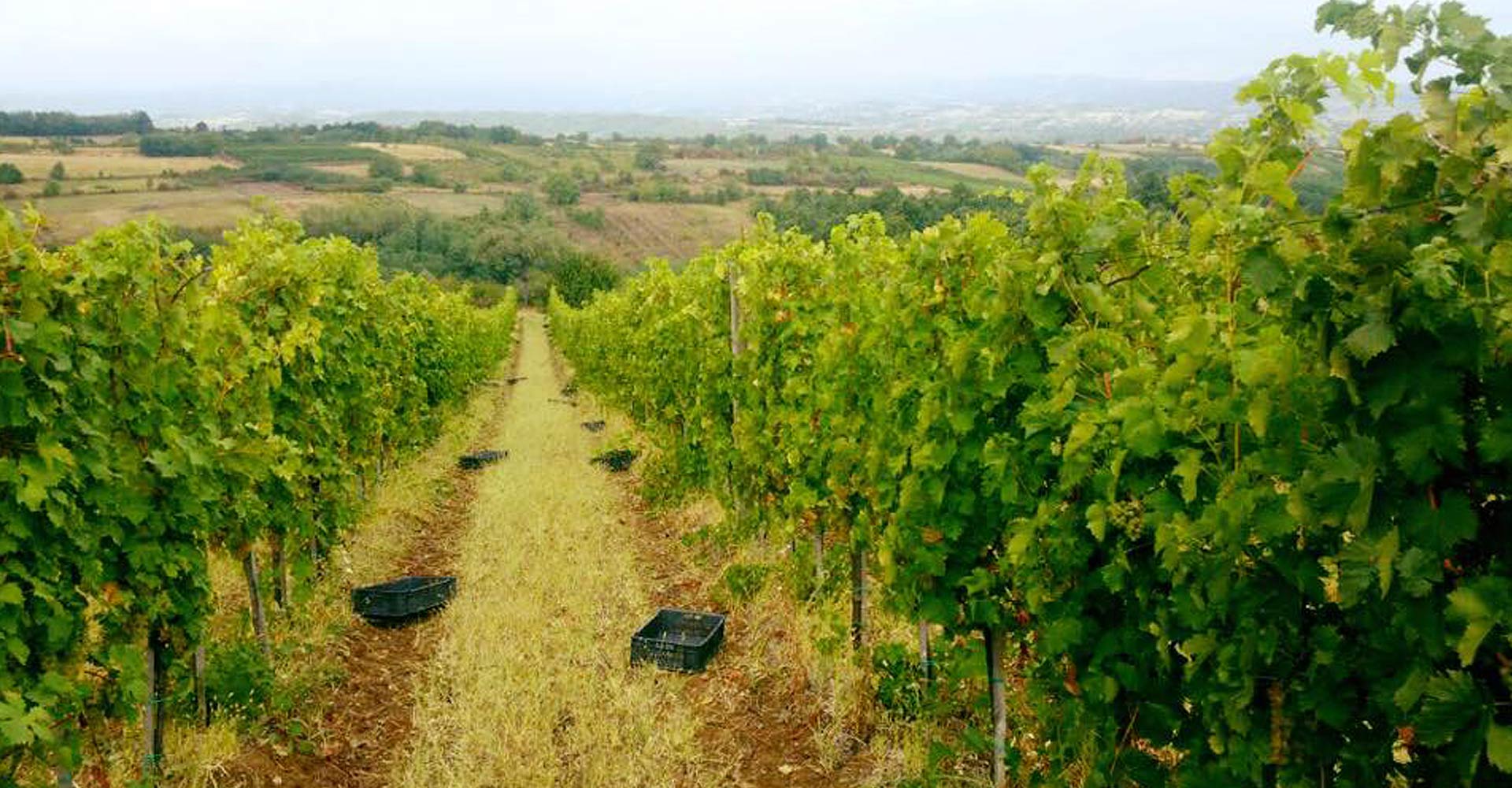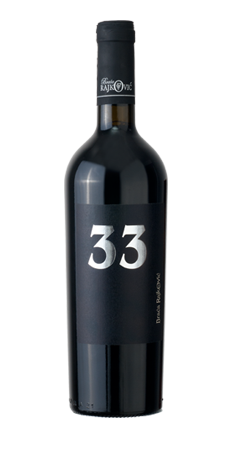 ---
33
33 is a premium brand of the winery. It is selected harvest. Wine of exquisite strenght.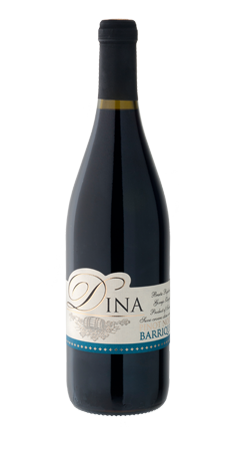 ---
DINA barrique
Exceptional colors of overripe cherries, with soft shades and purple nuances.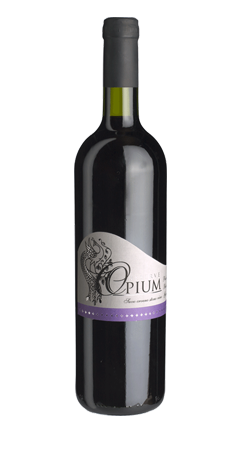 ---
OPIUM
Vranac, prokupac and začinka - varieties that makes up the Serbian trilogy.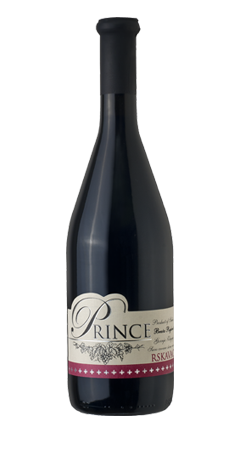 ---
PRINCE rskavac
The Prince was produced from an indigenous Serbian variety, Raskavac (prokupac).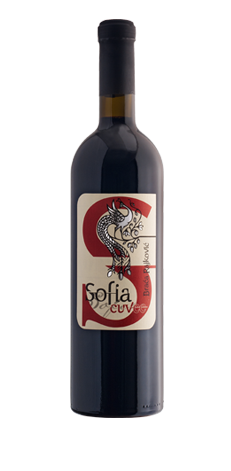 ---
SOFIA cuvee
Sofia cuvee is a blend of merlot, cabernet sauvignon and cabernet franc.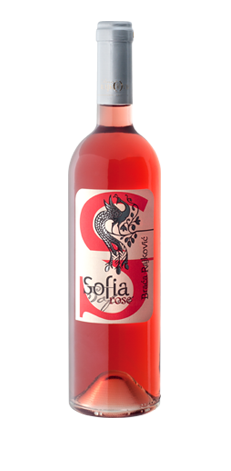 ---
SOFIA rose
Dry, fruity, with pleasant acids. With complex and pleasant aromas.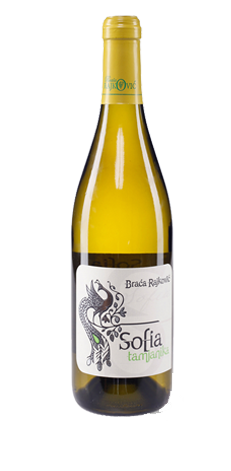 ---
SOFIA tamjanika
A characteristic fragrance of exotic fruits, honey, elderberry, apricot and melon.
33
Rajković
---
Wine of exquisite strength, potent at taste, subtle, with aromas of gooseberry and wild blackberries, tobacco, coffee beans. Extremely complex aroma of oak, spices and minerals.