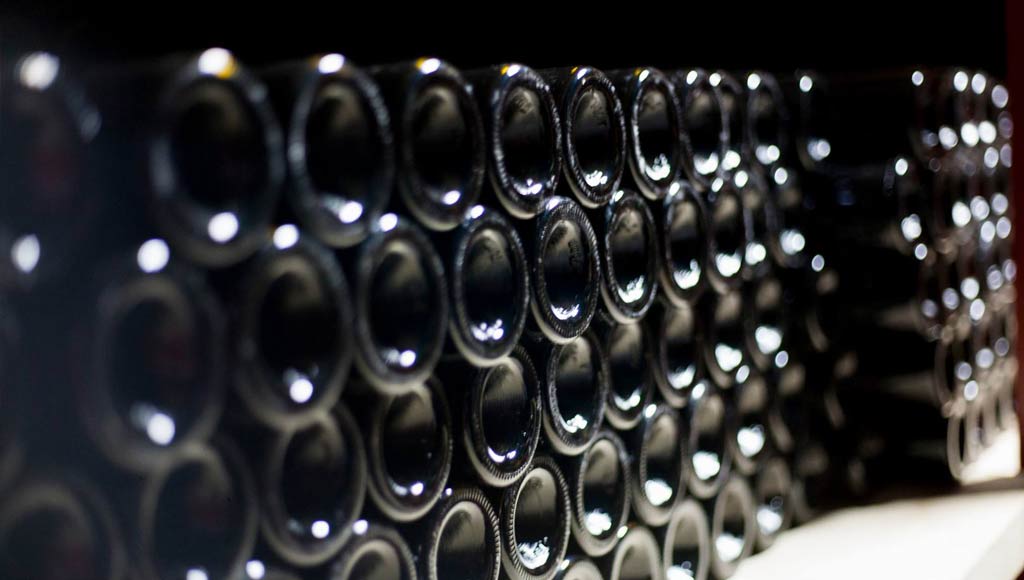 ---
If you want to get to know someone well, then the best is sit with him at the table and drink good wine.
A nd wine is a drink of gods, and it is believed that in the area where the grapes grows, some good, noble and happy hosts who know how to raise good grapes are sure to live, and from it to make even better wine.
In the Župa it is nice to eat and drink, but there are plenty of things to go and see. If by any chance you come to this area, do not miss the opportunity to stop by to the Gornje Zleginje and the Rajkovic brothers. You will see for yourself all of this.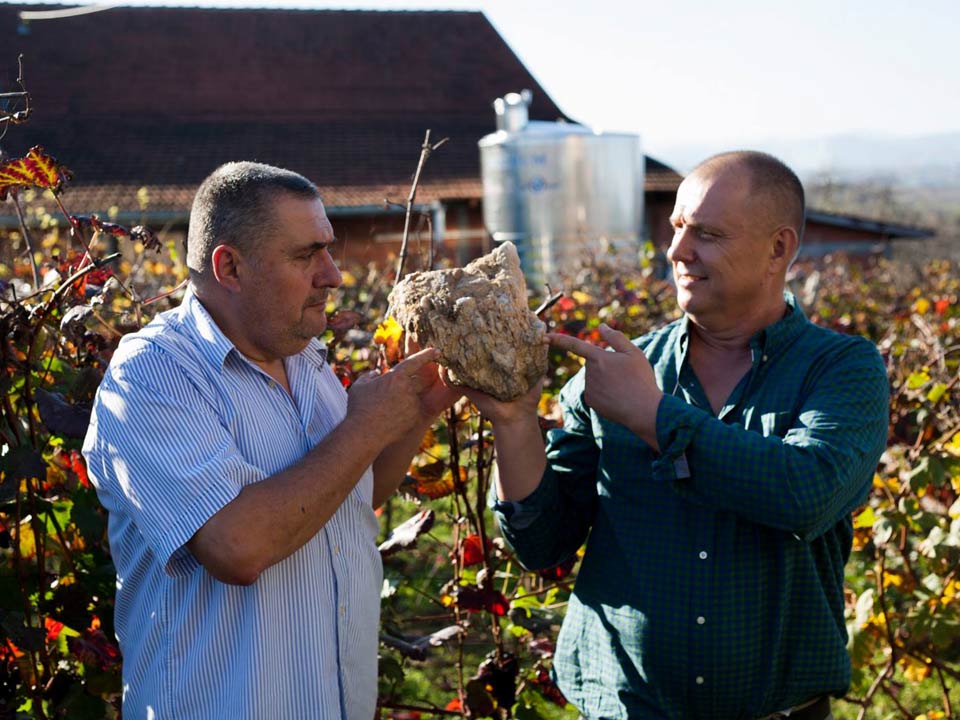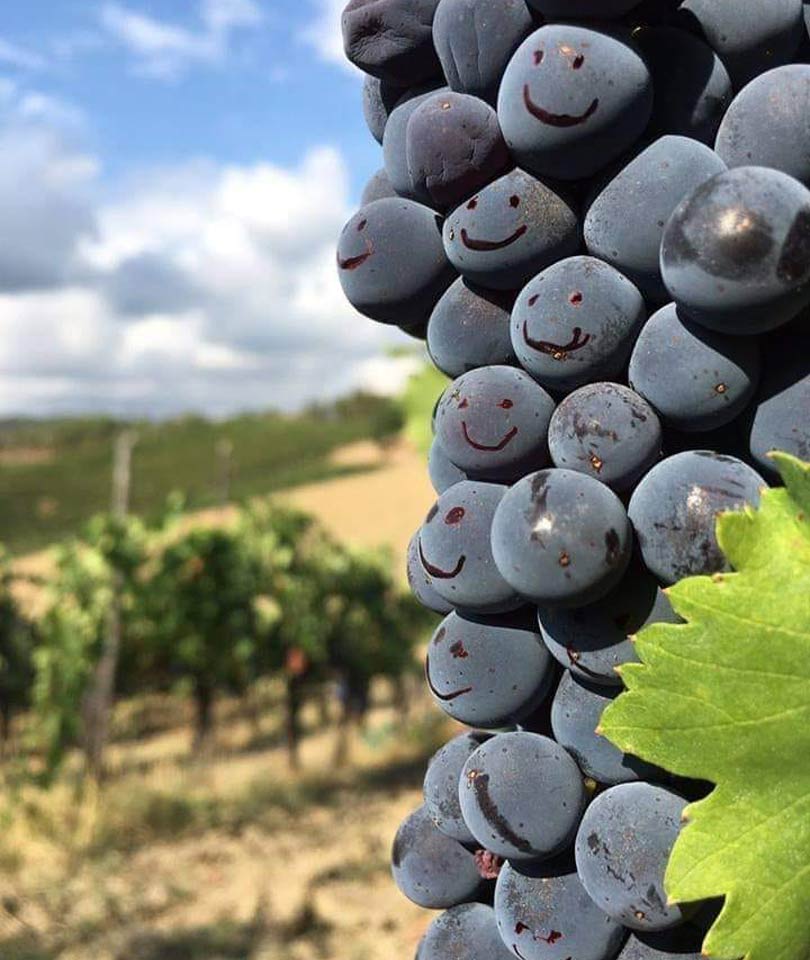 A leksandrovac and Župa is one of the oldest vineyards in the Balkans, with a specific climate characterized by a large number of sunny days a year, which is a blessing for a vineyard.
The vineyards are planted on a land that is characterized as a very specific, with favorable physical and chemical properties for cultivating vines.
The tradition of cultivation of noble grape varieties, grapes and wine in Župa dates back to the 12th century, according to written documents from the 12th century, when the Serbian king Stefan Nemanja gives to the Studenica monastery the villages and hamlets in Župa: Starci, Popovci, Kožetin ... to produce vineyards and produce wine for the needs of the monastery.

Župa is a part of the western Moravian vineyard region (Krusevac vineyard subarea) in the basin between the mountains Kopaonik, Željin, Goč and Jastrebac, at an altitude of 300-450 m with specific climatic conditions where the days are hot and the nights are cold, which contributes to the creation of the aromatic complex and the specific taste of the grapes from which a quality wine of balanced taste is obtained.